Virtualizing Microsoft Tier 1 Applications With VMware vSphere 4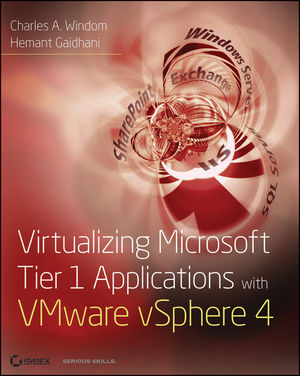 That's the title of a new book that was just released and is available at Amazon here.  (hat tip to Eric Sloof).
In the post I made just prior to this one, I discussed "What Should Be Virtualized?"  and made a case that Tier 1 applications can be virtualized.  This book attempts to address the "how" question and give best practices guidance for Active Directory, IIS, SQL, Exchange, SharePoint and more.